Festive Chickpeas™ are made with all-natural and healthy ingredients,
containing no artificial flavors or preservatives.
Join the Plant-based movement with this easy crunchy snack

Ingredients grown in nature and seasoned to perfection

Best suitable for soy-free diets keeping you away from allergy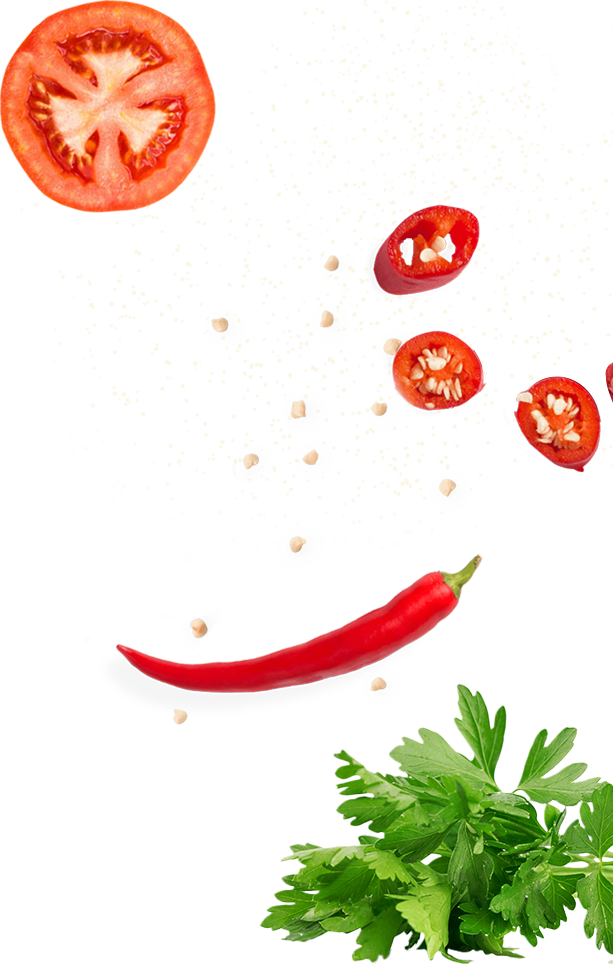 A delicious, nutritious snack made from all natural chickpeas seasoned with mouth-watering flavors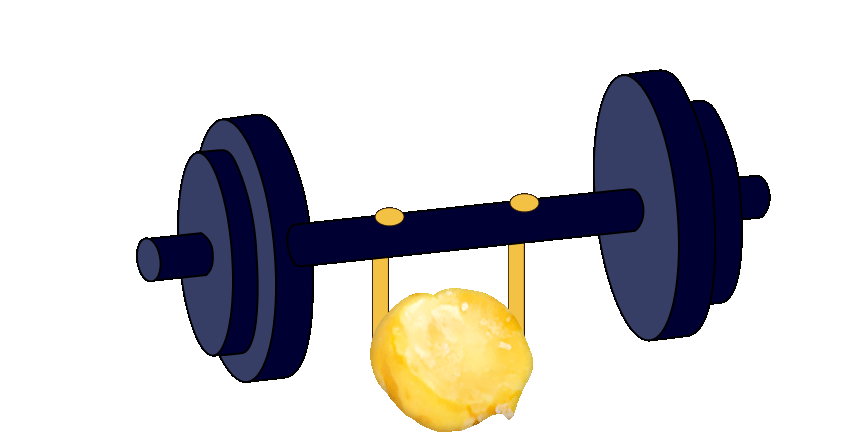 Enjoy shame-free snacking that is protein-rich and packed with fiber, iron and potassium.
Let's see if potato chips do that!

Ingredients grown in nature and seasoned to perfection

We understand and take care of your diet

happy customers make us feel festive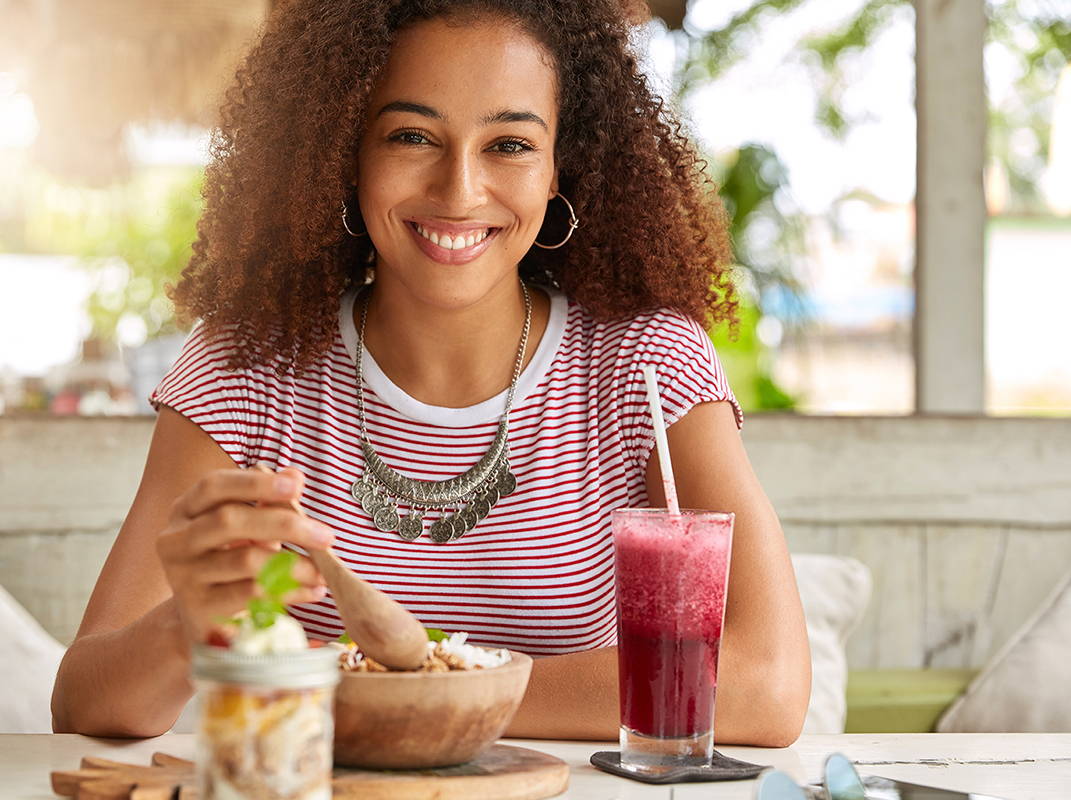 Healthy eating with

Festive Chickpeas™
Low Fat, Cholesterol-FREE, 0g Trans Fats
Tastes Amazing + Perfect Crunch

Enjoy free shipping on orders above $30
Your order is shipped in 1 business day
We offer full refund within 30 days